With over 20 years of laboratory experience, GeoMed provide a real time Covid-19 PCR service to many large corporate businesses and corporate clients, using systems developed in-house. GeoMed diagnostics have built an unrivalled reputation for efficient testing turnaround, reporting of results, and excellent customer service. It is also a partner laboratory for the provision of the European Union Digital Covid Cert (EUDCC) for travel.
GeoMed Diagnotics Ltd. is privately owned and situated in Bandon, Co. Cork. The Laboratory was developed to respond to the COVID-19 (SARS-CoV-2 infection) pandemic and has invested heavily in expertise and equipment.
We also play a key role in assisting private hospitals to provide essential services. We promise competitive pricing, speedy and secure reporting systems, and an in-house courier service.
The team at Geomed Diagnostics Ltd is made up of Consultant Clinical Microbiologists, Quality Specialists, Scientists and Support Staff.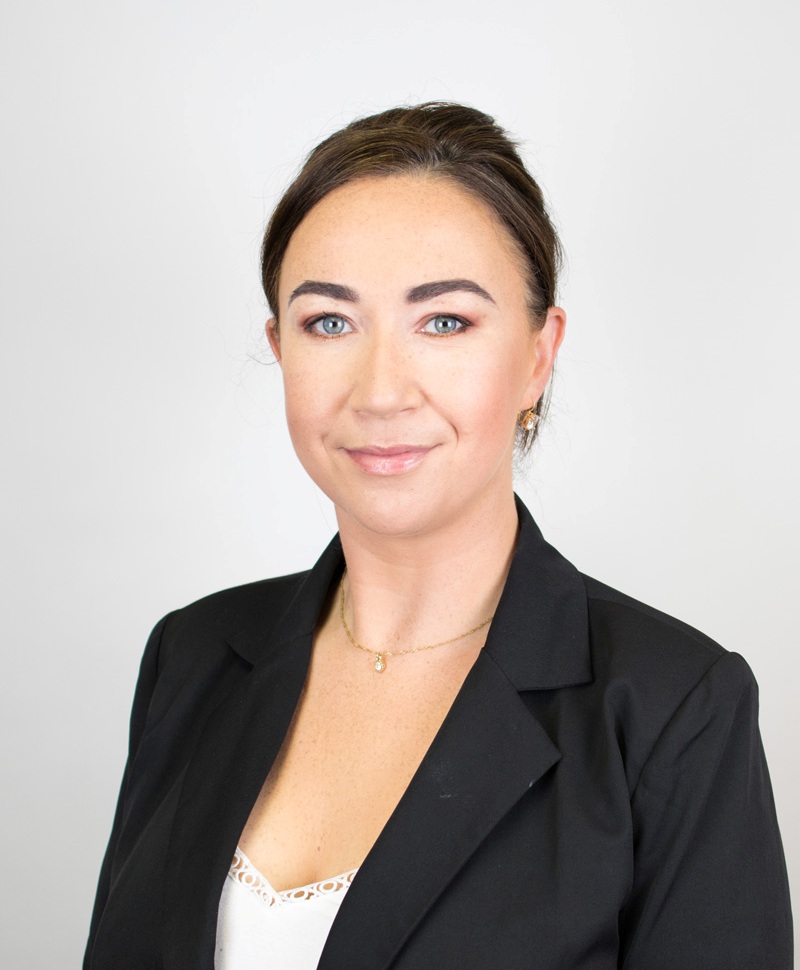 Anne Marie Lynch
Business Development Manager
Karen O'Donovan
Business Development Team